WELCOME TO MAPLE CRAFT INC.

Maple Craft Inc. is a Calgary based distribution company that has been around for over 11 years. We cater to smoke/head shop and retailers across Canada. We are a distributor/wholesaler for bongs, pipes, grinders, vaporizers, and all other smoking accessories.

WHY SHOULD YOU CHOOSE US?

As a brand, we aim to diversify and increase our product catalogue by continuously adding new quality suppliers on a regular basis. Some of the top-notch brands we carry include RAW, Cali Crusher, and Maple Glass. Our products are of exceptional quality with amazing prices, and we are also willing to match and beat the prices of our competitors. We strive to attain maximum customer satisfaction. We are always looking for ways to provide the best customer experience possible, so we hold the utmost importance to our client's concerns. A simple comparison of our prices with our competitors will show you how we are your best choice in the industry! We guarantee low prices that are impossible to find elsewhere. We take pride in our excellent customer service with out round-the-clock service. Trust to provide all your smoking necessities and much more!;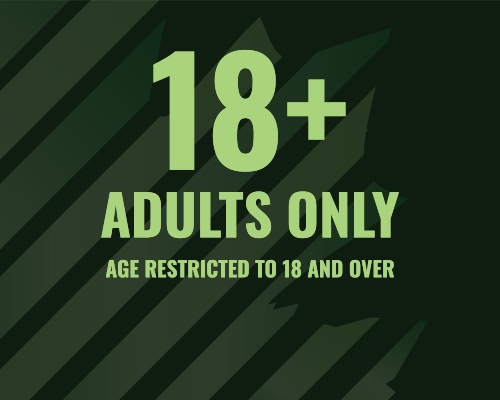 Welcome to Maple Craft Inc.